The Ford Family: A Commitment to Georgia Drivers
Oct 16, 2023 - 3 minute read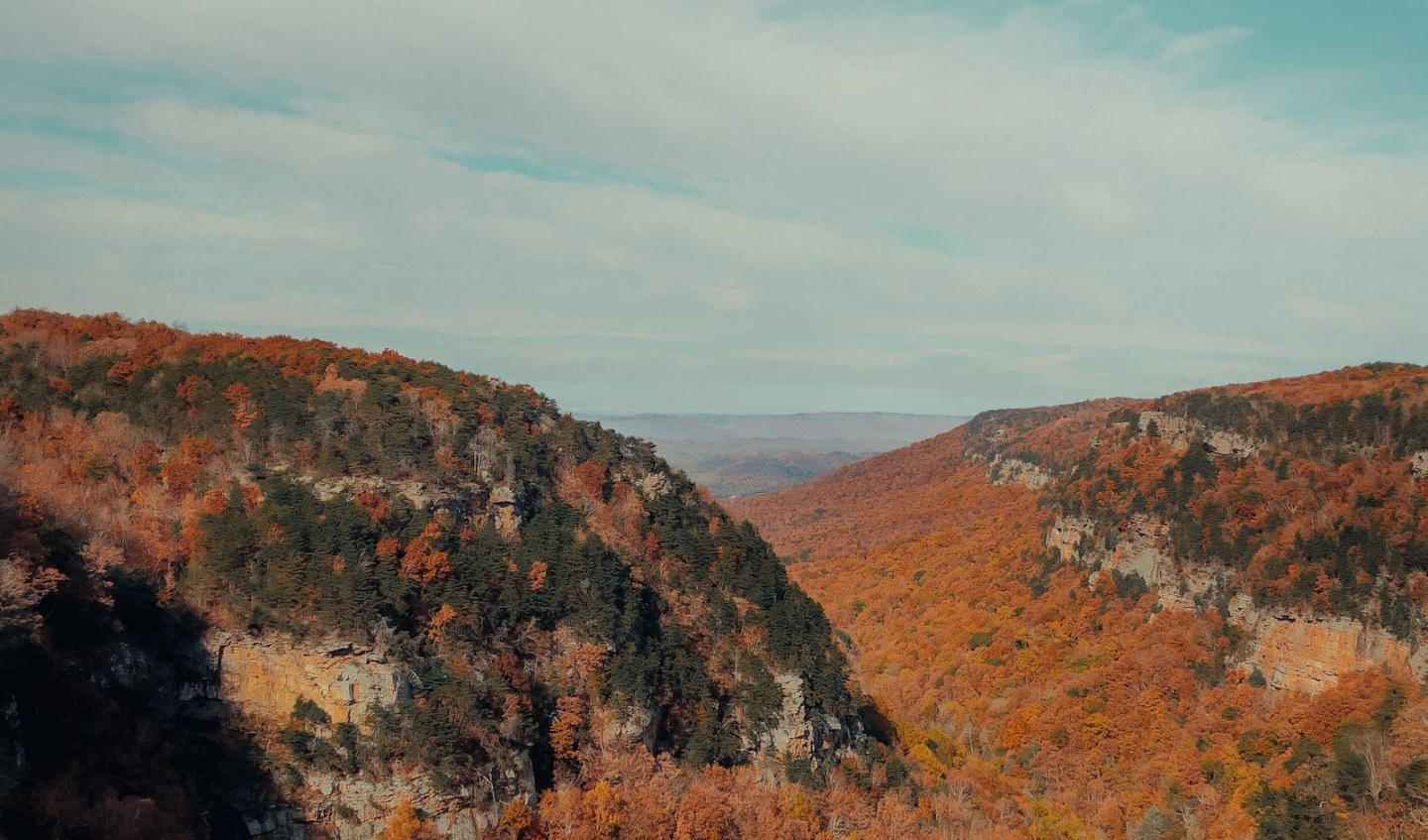 At J.C. Lewis Ford Pooler, we believe that the road to success is paved with commitment, quality, and community. Since our establishment in Pooler, Georgia, we've proudly served our local community as a dedicated member of the Ford family.
In this blog post, we'll explore the core values that drive our commitment to Georgia drivers and the ways we strive to uphold the Ford legacy of excellence in the automotive industry.
Our Roots in Georgia
As a Ford dealership nestled in the heart of Pooler, Georgia, our roots run deep in the local community. We understand the unique needs and preferences of our Georgia drivers, and we're committed to delivering exceptional vehicles and services tailored to our local market. Our dedication to the people of Pooler and surrounding areas is what truly sets us apart.
Quality Ford Vehicles
When you visit J.C. Lewis Ford Pooler, you're not just stepping into a dealership; you're entering a world of quality and innovation. The Ford family is renowned for its commitment to crafting vehicles that meet and exceed the expectations of drivers everywhere, and we're no exception. Our showroom boasts a wide range of Ford models, from the iconic Ford Mustang to the rugged Ford F-150 and the eco-friendly Ford Mustang Mach-E.
Our team of experienced professionals is ready to assist you in finding the perfect Ford vehicle to suit your needs, whether you're a daily commuter, an adventurous explorer, or a business owner in need of reliable work vehicles. Our commitment to quality extends to both our new and pre-owned inventory, where you'll find a diverse selection of vehicles that have been meticulously inspected and maintained.
Service Excellence
Our commitment to Georgia drivers goes beyond just offering quality vehicles. We understand that vehicle ownership comes with its own set of responsibilities and challenges. That's why our dedicated service center is here to provide expert maintenance and repair services for your Ford. Our team of certified technicians knows Ford vehicles inside and out, ensuring that your car receives the best care possible.
We aim to keep your Ford running smoothly and efficiently, so you can enjoy worry-free driving throughout Georgia and beyond. Whether it's routine maintenance, repairs, or parts replacements, our service center is equipped with the latest technology and tools to provide top-notch service for your Ford vehicle.
Community Engagement
We are proud to be part of the greater Pooler community, and our commitment extends to the people we serve. Our dealership actively engages in various community initiatives, supporting local events, charities, and organizations. We believe in giving back to the community that has welcomed us with open arms.
Conclusion
At J.C. Lewis Ford Pooler, we are more than just a Ford dealership – we are a committed member of the Georgia community. Our dedication to delivering quality Ford vehicles and exceptional service is a testament to the values of the Ford family, and we take pride in upholding this legacy. When you choose us for your automotive needs, you're not just choosing a dealership; you're choosing a partner who's committed to your driving satisfaction.
We invite you to visit us in Pooler, Georgia, to experience the Ford family's commitment firsthand. Whether you're in the market for a new vehicle, need expert service, or simply want to connect with a dealership that cares, we're here to welcome you with open arms. Thank you for being a part of the Ford family, and we look forward to serving you on the road ahead.