The Benefits of Owning a Ford
Mar 30, 2023 - 2 minute read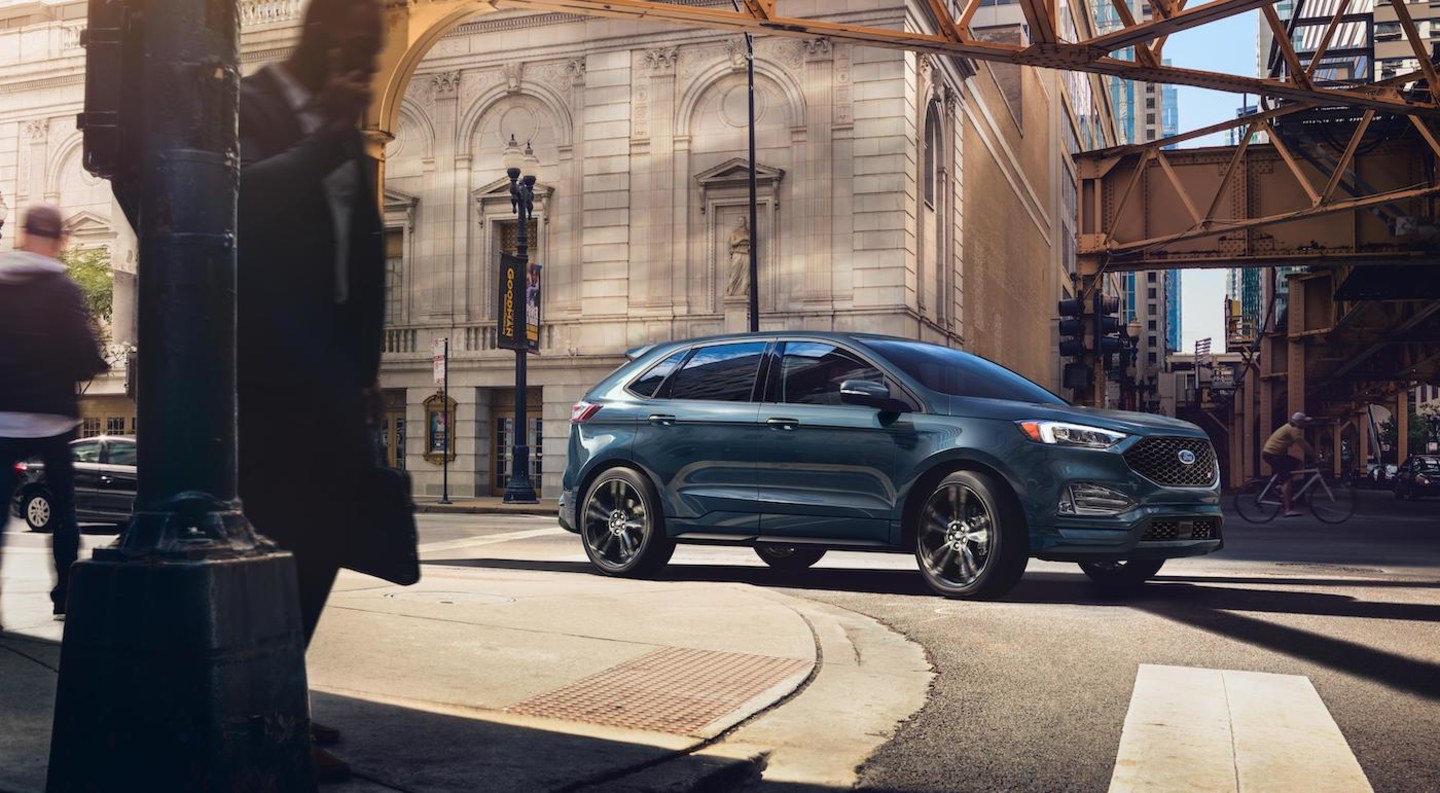 If you're in the market for a new car, you might want to consider a Ford. With over a century of experience in the automotive industry, Ford is a brand that has stood the test of time. Here are just a few of the many benefits of owning a Ford.
Reliability
One of the most important factors when choosing a car is reliability, and Ford has a reputation for building cars that last. In fact, according to a recent survey by J.D. Power, Ford ranked as the sixth most reliable brand in the industry. Ford vehicles are known for their durability and low maintenance costs, which can save you money in the long run.
Safety
Another important consideration when choosing a car is safety. Ford has made safety a top priority in their vehicles, and it shows. Many Ford models come equipped with advanced safety features like blind-spot monitoring, lane-keeping assist, and adaptive cruise control. In fact, Ford was the first automaker to offer a rearview camera as standard equipment on all of their vehicles.
Technology
Ford is also known for its innovative technology. Many Ford models come equipped with SYNC, an advanced infotainment system that allows you to control your music, navigation, and other features with voice commands. Ford also offers a range of other advanced technologies, such as automatic emergency braking, park assist, and Wi-Fi hotspot.
Style and Comfort
Finally, Ford vehicles are known for their stylish designs and comfortable interiors. From the rugged and capable F-150 to the sporty and fun Mustang, there's a Ford for every taste and budget. Plus, with features like heated and ventilated seats, leather upholstery, and premium sound systems, Ford vehicles offer a level of comfort and luxury that's hard to beat.
In conclusion, there are many benefits to owning a Ford. Whether you're looking for reliability, safety, advanced technology, or style and comfort, Ford has something to offer. So if you're in the market for a new car, be sure to check out the latest models from Ford.