Ford Trucks: Best Selling Truck in America, Again
Mar 30, 2023 - 2 minute read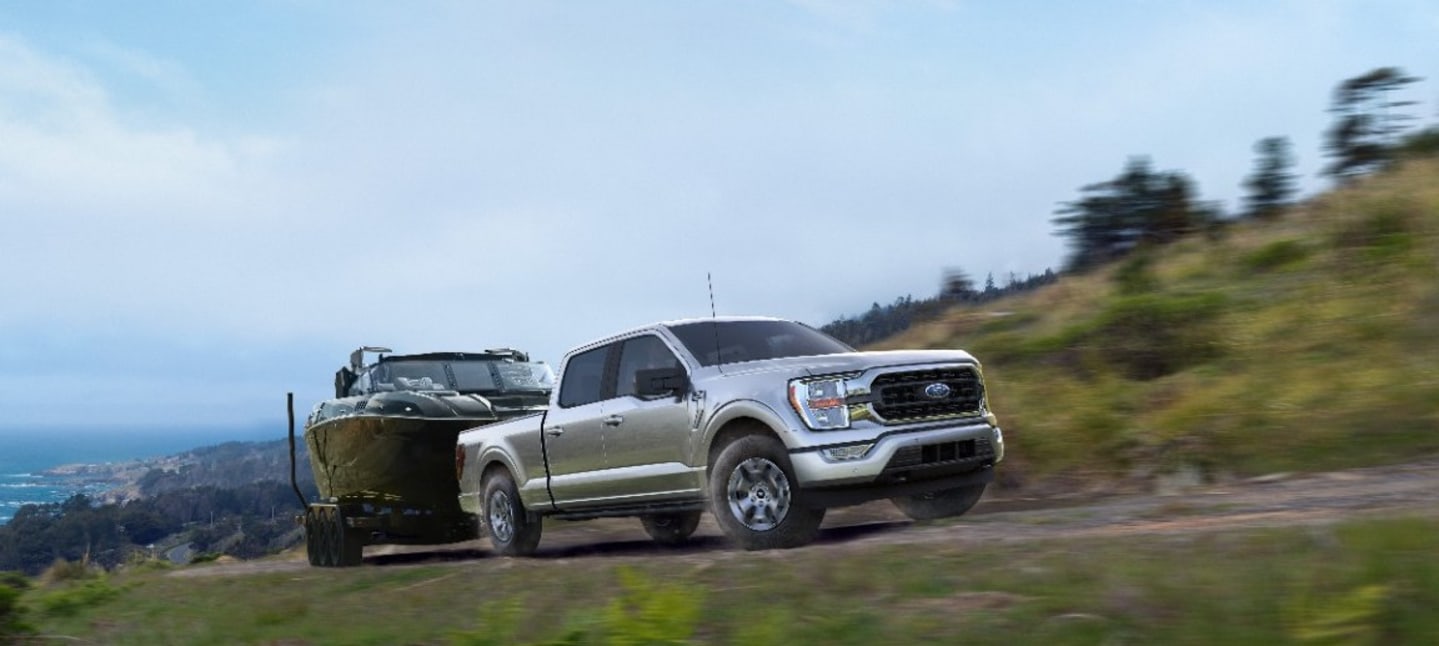 If you're in the market for a reliable, durable, and high-performance pickup truck, look no further than Ford Trucks. For the umpteenth time, Ford has once again claimed the title of the best-selling truck in America. Ford trucks have been a popular choice among truck enthusiasts for decades, and it's no wonder why they continue to dominate the market.
The 2021 Ford F-150, one of Ford's flagship trucks, is a powerhouse of a vehicle. It boasts an impressive towing capacity of up to 14,000 pounds, depending on the configuration. The F-150 is also available with a variety of engines, including a turbocharged V6, a V8, and a hybrid powertrain, so you can choose the engine that suits your needs best.
Ford's trucks are also known for their exceptional durability and reliability. They are built to withstand even the toughest conditions, making them the perfect choice for those who need a truck that can handle heavy workloads day in and day out. The F-150 also comes with a variety of safety features to ensure your protection on the road, such as blind-spot monitoring, adaptive cruise control, and lane departure warning.
But it's not just the F-150 that's popular among truck enthusiasts. Ford's Super Duty line of trucks is also a favorite among those who need even more towing and hauling capacity. The Super Duty trucks can tow up to 37,000 pounds, thanks to their powerful diesel engines and robust frames. They're perfect for those who need to haul heavy equipment or tow large trailers.
In addition to their impressive performance, Ford trucks are also known for their stylish designs and comfortable interiors. The F-150, for example, features a modern and sleek exterior, while the interior is spacious and well-appointed with plenty of features to keep you comfortable and connected while you're on the road.
At our dealership, we have a wide selection of Ford trucks to choose from, so whether you're looking for a workhorse like the Super Duty or a versatile pickup like the F-150, we have you covered. Our team of sales professionals is here to help you find the perfect truck to suit your needs, and our financing options make it easy to drive off the lot in the truck of your dreams.
In conclusion, if you're in the market for a pickup truck, Ford is the way to go. Their trucks are reliable, durable, and high-performing, making them the perfect choice for anyone who needs a vehicle that can handle tough jobs. So why wait? Visit our dealership today and see for yourself why Ford trucks are the best-selling trucks in America