Ford Test Drives: Experience the Power and Performance of a Ford
Oct 23, 2023 - 3 minute read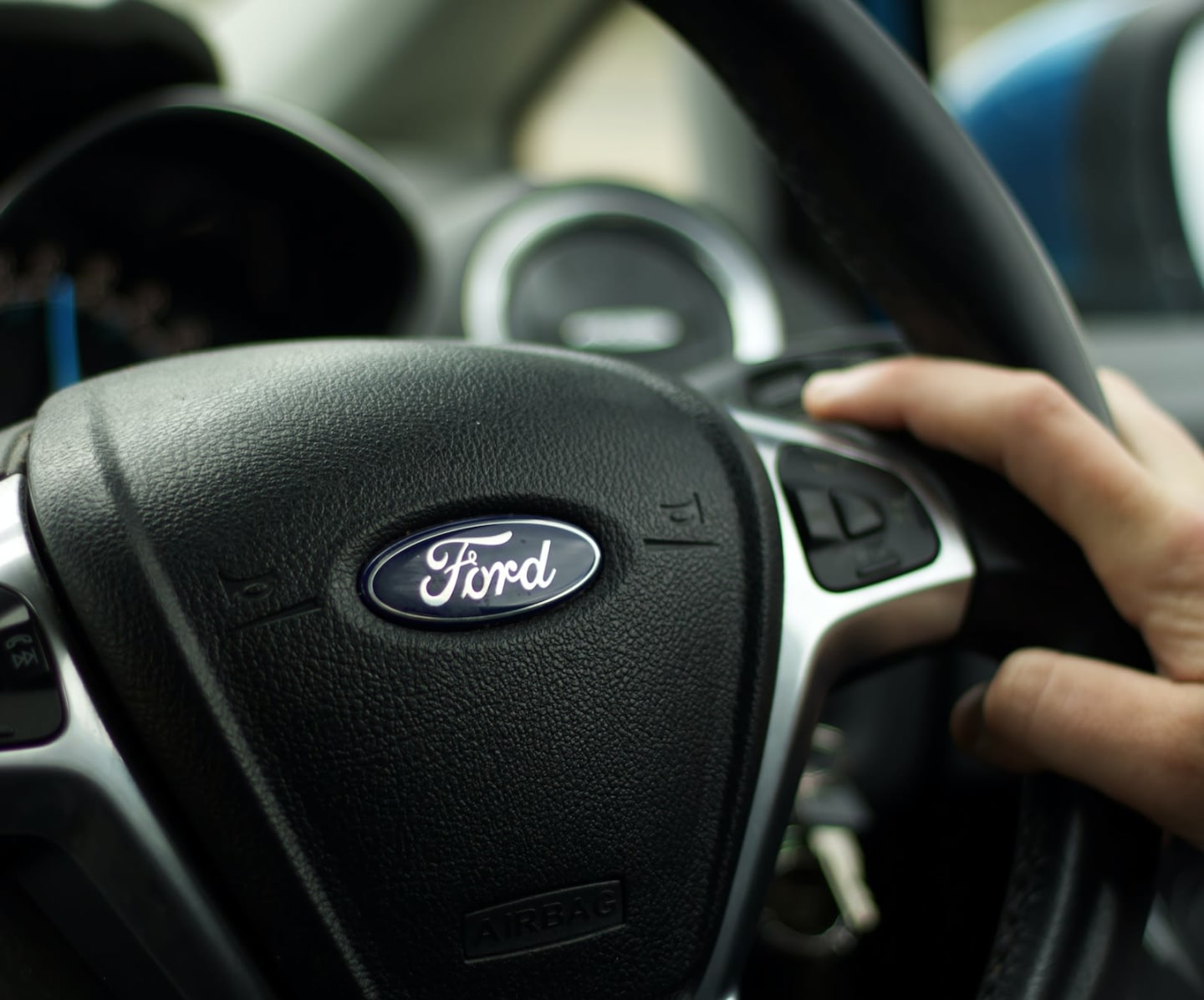 When it comes to the world of automobiles, there's something about a Ford that just stirs the soul. Whether it's the iconic Mustang's raw power, the rugged capability of the F-150, or the innovative features in the Ford Explorer, there's a Ford for every type of driver.
If you're curious about the magic behind the Blue Oval, there's no better way to discover it than by taking a Ford for a test drive. At J.C. Lewis Ford Pooler, we invite you to experience the power and performance of a Ford firsthand.
Unleash the Power
One of the most defining features of a Ford vehicle is the incredible power that lies beneath the hood. Take, for example, the Ford Mustang, a true American legend. When you rev the engine of a Mustang, you're not just starting a car; you're igniting a piece of automotive history. The throaty growl of the V8 engine, the adrenaline-pumping acceleration – it's a feeling like no other. A Ford test drive allows you to feel that power firsthand.
If you prefer the versatility of an SUV, the Ford Explorer is an excellent choice. With multiple engine options, including a potent EcoBoost V6, it combines performance with practicality. During a test drive, you'll experience the smooth handling and ample power that make the Explorer a top pick in its class.
Feel the Performance
Power is just one part of the equation. Performance is the other. Ford vehicles are engineered to deliver a thrilling driving experience without compromising on comfort and safety. Whether you're cruising down the open highway or navigating the bustling streets of Pooler, a Ford's performance is bound to impress.
The suspension in Ford vehicles is designed to absorb bumps and road imperfections, ensuring a smooth and comfortable ride. The precision steering allows for easy maneuvering, making every turn and corner feel effortless. And if you're seeking performance in an off-road setting, the Ford F-150's robust capabilities are unmatched. A test drive through varying terrains will reveal its prowess in challenging conditions.
Cutting-Edge Technology
Ford is not just about raw power and performance; it's also at the forefront of technology. Modern Ford vehicles are equipped with an array of cutting-edge features designed to make your driving experience more convenient and safer.
During a test drive, you can explore the intuitive infotainment systems, including Ford's SYNC technology, which allows you to seamlessly connect your smartphone and access apps, music, and navigation. Ford Co-Pilot360, a suite of driver-assist technologies, provides an extra layer of safety and convenience, whether it's lane-keeping assistance or adaptive cruise control.
Personalized Experience
At J.C. Lewis Ford Pooler, we believe that a test drive should be a personalized experience tailored to your needs and preferences. Our knowledgeable and friendly staff are here to guide you through the process, answer your questions, and ensure you get the most out of your test drive. Whether you're interested in a specific model or you're open to exploring the Ford lineup, we're here to help.
Conclusion
In Pooler, Georgia, the best way to truly understand the power, performance, and innovation of a Ford is to experience it for yourself. A test drive at J.C. Lewis Ford Pooler is your opportunity to connect with the essence of Ford vehicles. From the exhilarating acceleration to the state-of-the-art technology, you'll find out why Ford has been a beloved brand for generations.
So, what are you waiting for? Contact us today to schedule your Ford test drive and prepare to be impressed. Feel the power, experience the performance, and get behind the wheel of a Ford - there's nothing quite like it.