Ford SUVs: Versatility and Capability for Georgia Families
Sep 25, 2023 - 3 minute read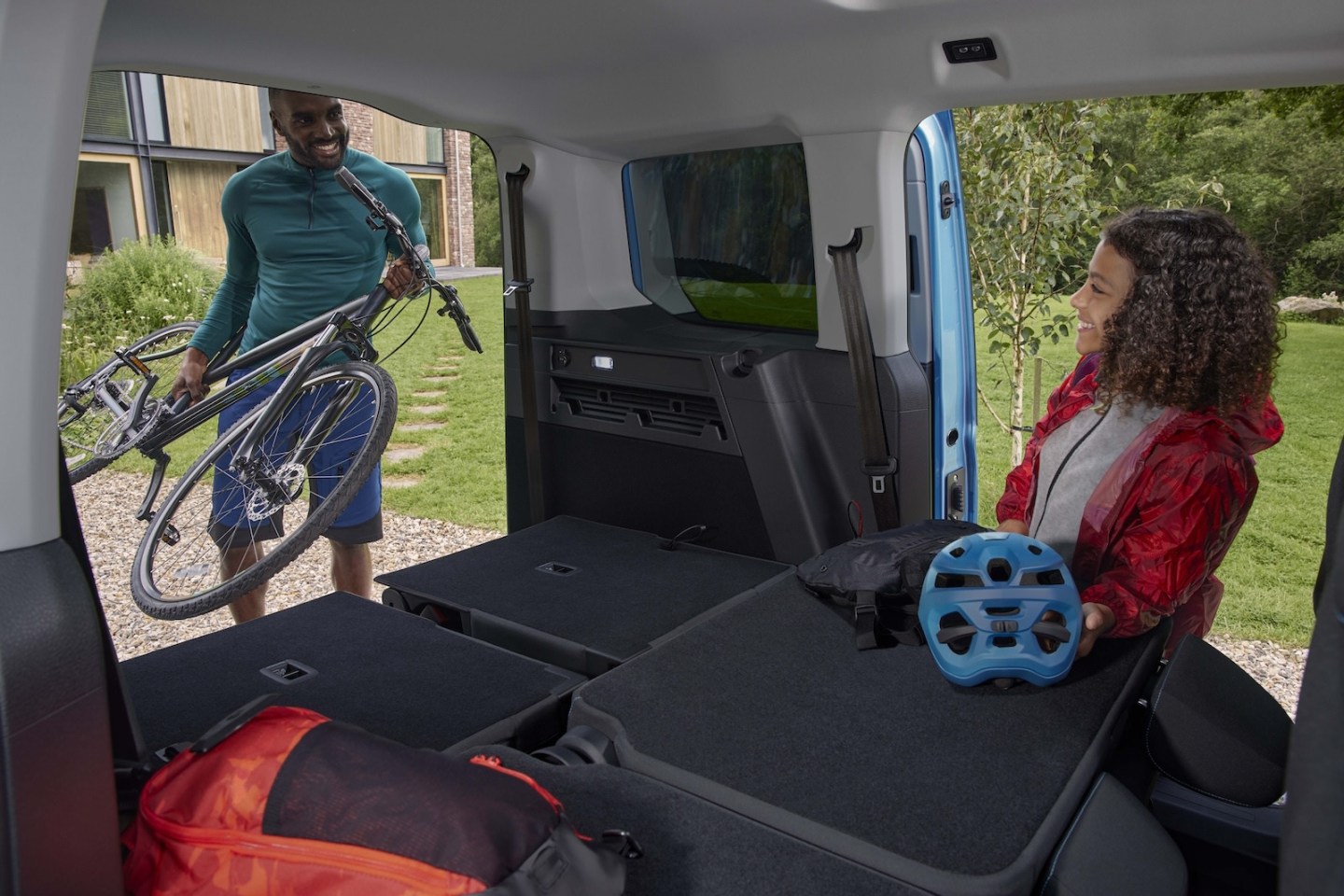 When it comes to finding the perfect vehicle for your family in Pooler, Georgia, the Ford SUV lineup stands out as an excellent choice.
These versatile and capable vehicles offer everything you need for your family's daily adventures, whether it's cruising through the historic streets of Savannah, exploring the natural beauty of the Lowcountry, or embarking on a weekend road trip to Tybee Island.
Let's take a closer look at why Ford SUVs are the ideal fit for Georgia families.
1. Spacious and Comfortable Interiors
One of the key attributes that make Ford SUVs an excellent choice for Georgia families is their spacious and comfortable interiors. Whether you're loading up the crew for a day at the Telfair Museums or heading out for a weekend of camping in the Okefenokee Swamp, Ford SUVs offer ample space for passengers and cargo.
With multiple seating configurations, you can choose the SUV that perfectly suits your family's needs, whether it's the compact Ford Escape, the midsize Ford Edge, or the larger Ford Explorer or Ford Expedition.
2. All-Weather Performance
In Georgia, we're no strangers to unpredictable weather, from summer thunderstorms to the occasional winter frost. That's where the Ford SUV's all-weather capabilities shine. With available intelligent all-wheel drive and advanced traction control systems, Ford SUVs can handle whatever Mother Nature throws your way, providing a secure and confident driving experience.
3. Towing Capability
Many Georgia families enjoy outdoor activities, from boating on the Savannah River to hitting the trails at Skidaway Island State Park. Ford SUVs are equipped to handle your towing needs. The Ford Explorer, for instance, boasts a maximum towing capacity of up to 5,600 pounds, making it a great choice for towing your boat, camper, or trailer.
4. Advanced Safety Features
Safety is a top priority for families, and Ford understands that. Ford SUVs come equipped with advanced safety features that help protect your loved ones on the road. Features like Ford Co-Pilot360™, which includes adaptive cruise control, lane-keeping systems, and automatic emergency braking, provide an extra layer of confidence and peace of mind as you navigate the roads of Pooler and beyond.
5. Fuel Efficiency
With the cost of living on the rise, fuel efficiency is an important consideration for many families. Ford has worked diligently to enhance the fuel economy of its SUV lineup. Models like the Ford Escape offer efficient options such as hybrid and plug-in hybrid powertrains, helping you save on fuel costs while reducing your carbon footprint.
6. Connectivity and Infotainment
Ford understands the importance of staying connected, especially on those longer road trips. Ford's SYNC® infotainment system keeps you in touch with your world, providing access to navigation, music, apps, and more, all at your fingertips. The available FordPass™ Connect turns your vehicle into a mobile hotspot, ensuring that you and your family are always connected, even when you venture off the beaten path.
7. Iconic Ford Reliability
For generations, Ford has been synonymous with American automotive excellence. Families in Georgia have trusted Ford for their transportation needs, and the company's SUVs are no exception. When you choose a Ford SUV, you're investing in a vehicle known for its durability and long-lasting performance.
In conclusion, Ford SUVs are the perfect choice for Georgia families seeking versatility and capability in their daily adventures. Whether it's the spacious interiors, all-weather performance, towing capabilities, advanced safety features, fuel efficiency, connectivity, or Ford's renowned reliability, these vehicles offer everything you need to make the most of your family's time in Pooler, Georgia, and beyond.
Visit J.C. Lewis Ford Pooler today to explore our impressive selection of Ford SUVs and find the perfect fit for your family's needs. Your next unforgettable Georgia adventure awaits, and Ford SUVs are ready to take you there.