Ford Performance: Power and Performance for Georgia Drivers
Mar 30, 2023 - 2 minute read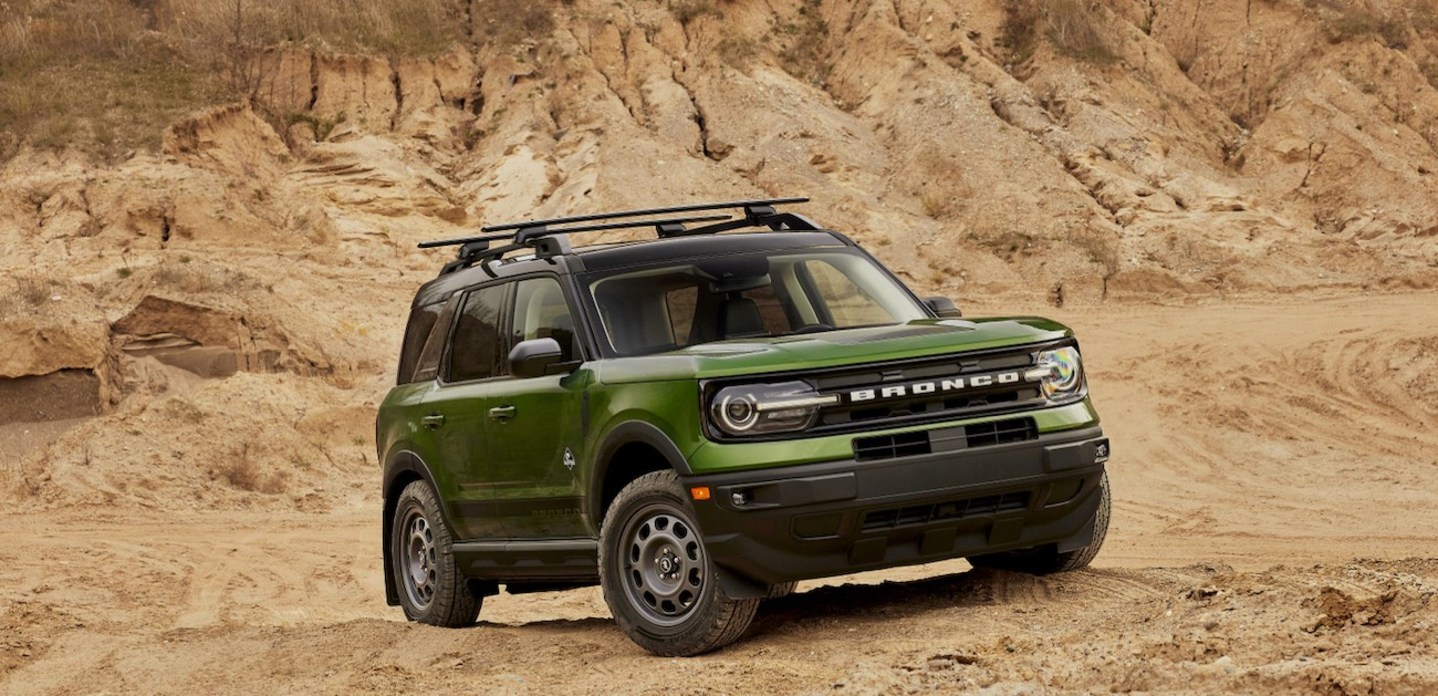 If you're in the market for a car that offers a powerful and exciting driving experience, then look no further than Ford Performance. Ford Performance vehicles are designed to deliver impressive performance, handling, and speed, making them a popular choice among car enthusiasts across Georgia.
At our dealership, we offer a range of Ford Performance vehicles that cater to a variety of driving needs and preferences. Whether you're looking for a sporty coupe or a rugged truck, we have the perfect Ford Performance vehicle for you.
One of the most popular Ford Performance models is the Ford Mustang. With its iconic design and powerful engine options, the Mustang has been a favorite among car enthusiasts for decades. The Mustang GT, in particular, is known for its impressive power and acceleration, thanks to its 5.0-liter V8 engine that produces up to 460 horsepower.
For those who prefer a more compact performance vehicle, the Ford Fiesta ST is a great choice. This sporty hatchback packs a punch with its 1.6-liter EcoBoost engine that delivers 197 horsepower and 202 lb.-ft. of torque. With its quick acceleration and agile handling, the Fiesta ST is perfect for navigating Georgia's winding roads and tight city streets.
For drivers who need a vehicle that can handle tough terrain and heavy loads, the Ford F-150 Raptor is an excellent option. With its high-strength, military-grade aluminum alloy body and powerful 3.5-liter EcoBoost engine, the Raptor is capable of towing up to 8,000 pounds while still delivering an exhilarating driving experience.
No matter which Ford Performance vehicle you choose, you can rest assured that you'll be getting a car that is built for speed and performance. These vehicles are designed to offer a thrilling driving experience while still providing the safety and reliability that Ford is known for.
At our dealership, we're committed to helping our customers find the perfect Ford Performance vehicle to suit their needs. Our knowledgeable sales team can help you explore the various models and features available, and our financing options make it easy to get behind the wheel of your dream car.
If you're ready to experience the power and performance of a Ford Performance vehicle, then come visit us at our dealership today. We're proud to offer a wide range of these exciting vehicles to drivers across Georgia, and we look forward to helping you find the perfect car to suit your needs.