Ford Parts and Accessories: Personalizing Your Ford for Georgia
Oct 09, 2023 - 2 minute read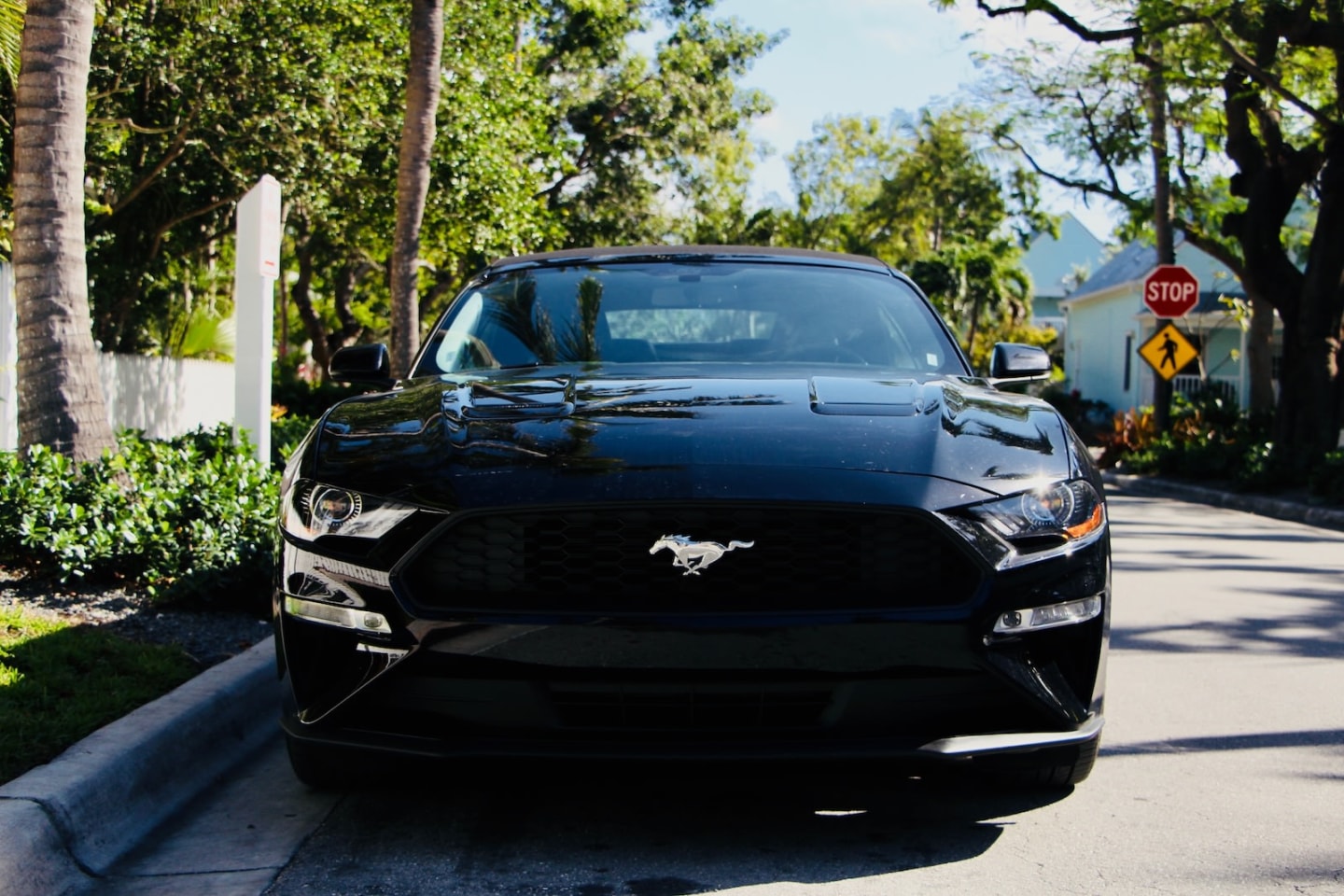 Are you a proud Ford owner in the beautiful state of Georgia? If so, you're already driving a fantastic vehicle known for its durability, performance, and style. But what if you could take that already great Ford and make it uniquely yours?
That's where Ford parts and accessories come into play, allowing you to personalize your ride and enhance your driving experience. In this blog post, we'll explore the exciting world of Ford parts and accessories, perfect for Ford enthusiasts in Pooler, Georgia.
Quality You Can Trust: Genuine Ford Parts
When it comes to customizing and upgrading your Ford, it's crucial to use genuine Ford parts. These parts are designed specifically for your vehicle, ensuring a perfect fit and top-notch performance. Whether you're looking to enhance your vehicle's appearance or improve its functionality, genuine Ford parts are the way to go. Plus, they come with the backing of the Ford brand, giving you peace of mind in terms of quality and reliability.
Personalize Your Ford's Appearance
One of the best ways to make your Ford stand out on the streets of Pooler, Georgia, is to personalize its appearance. Whether you drive a tough Ford truck, a sleek sedan, or a family-friendly SUV, there are countless options to choose from:
Wheels and Rims: Upgrading your wheels and rims can transform your vehicle's look. Whether you prefer a sporty or sophisticated style, there's a perfect set for you.

Body Kits: Body kits can add an extra layer of flair to your Ford, giving it a more aggressive, sporty, or refined appearance.

Grilles and Emblems: Customize your front end with different grille options and Ford emblems to show off your unique style.

Window Tinting: Not only does window tinting enhance privacy, but it also gives your Ford a sleek and stylish appearance.
Enhance Comfort and Convenience
When you're spending time on the road in Georgia, comfort and convenience matter. Ford offers a range of accessories to make your drive more enjoyable:
Floor Mats: Keep the interior of your Ford clean with custom-fit floor mats, protecting against Georgia's ever-changing weather.

Seat Covers: Choose from a variety of seat covers to keep your seats in pristine condition and add a personal touch to your vehicle's interior.

Cargo Management: If you're an outdoor enthusiast or just need extra storage space, consider cargo management accessories like roof racks or cargo organizers.

Electronics: Upgrade your Ford's technology with infotainment systems, navigation tools, and more, ensuring you're connected and entertained while on the road.
Performance Upgrades
For the Ford owner who craves a little extra power or efficiency, there are numerous performance parts and accessories to choose from:
Exhaust Systems: Upgrade your exhaust for improved engine performance and a more aggressive sound.

Air Intake Systems: Increase your Ford's horsepower and torque with enhanced air intake systems.

Suspension Upgrades: Improve handling and ride quality with custom suspension components.

Towing Accessories: If you need to tow a boat or trailer in Georgia, consider towing accessories to make the job easier and safer.
Safety First
Last but certainly not least, Ford offers a range of safety accessories to help protect you and your passengers on the roads of Pooler:
Blind Spot Mirrors: Improve visibility and reduce blind spots for safer lane changes.

Parking Sensors: Make parking and maneuvering your Ford a breeze with parking sensors.

Emergency Kits: Be prepared for unexpected situations with Ford's emergency kits and tools.
Customizing your Ford in Pooler, Georgia, with genuine Ford parts and accessories is not just about making your vehicle look good; it's about enhancing your overall driving experience. Whether you want to turn heads with a stunning appearance, improve comfort and convenience, boost performance, or enhance safety, there's a Ford accessory for you.
Stop by J.C. Lewis Ford Pooler to explore the exciting world of Ford parts and accessories, and let your Ford reflect your unique style and needs on the Georgia roads.