Live in luxury, serviced in luxury
As your automotive partner, we are dedicated to providing you with convenience, reliability, and a touch of luxury to enhance your unique lifestyle.
We do our best to prioritize Alleia residents to ensure minimal waiting time and fast, efficient service. Just let our team know you're an Alleia resident, and we'll take care of the rest.
No need to disrupt your day for vehicle maintenance. We understand your busy schedule, so we offer a complimentary pick-up and drop-off within the Alleia complex.
Complimentary Vehicle Wash
We believe your vehicle should look its best. That's why we offer a complimentary wash with every service visit for Alleia residents.
At J.C. Lewis Ford Pooler, we understand that residents of Alleia deserve exceptional service for their vehicles. That's why we're pleased to offer our expert auto maintenance services conveniently tailored for you.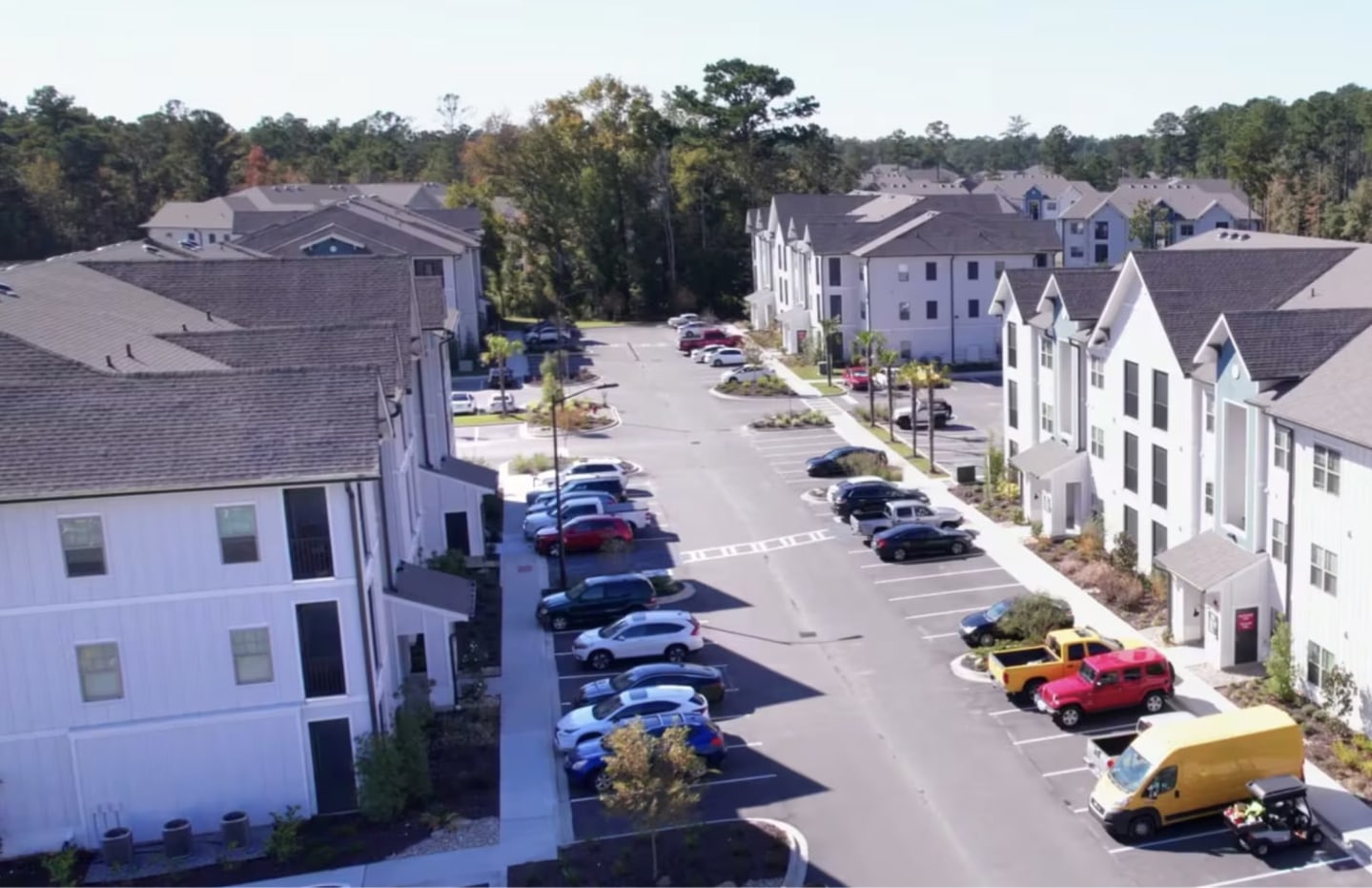 Expert Service You Can Count On
Our team of expert technicians is dedicated to delivering extraordinary service and using quality parts from Motorcraft® and OmnicraftTM. With our Low Price Tire Guarantee, you can have peace of mind knowing that you'll get the best deal on tires.
Convenient Evening and Weekend Hours
We understand that your time is valuable. That's why we offer evening and weekend hours at our Quick Lane facility, making it easy for you to fit in vehicle maintenance without disrupting your busy schedule. Visit us at J.C. Lewis Ford Pooler, just a short drive from the Alleia luxury residential complex.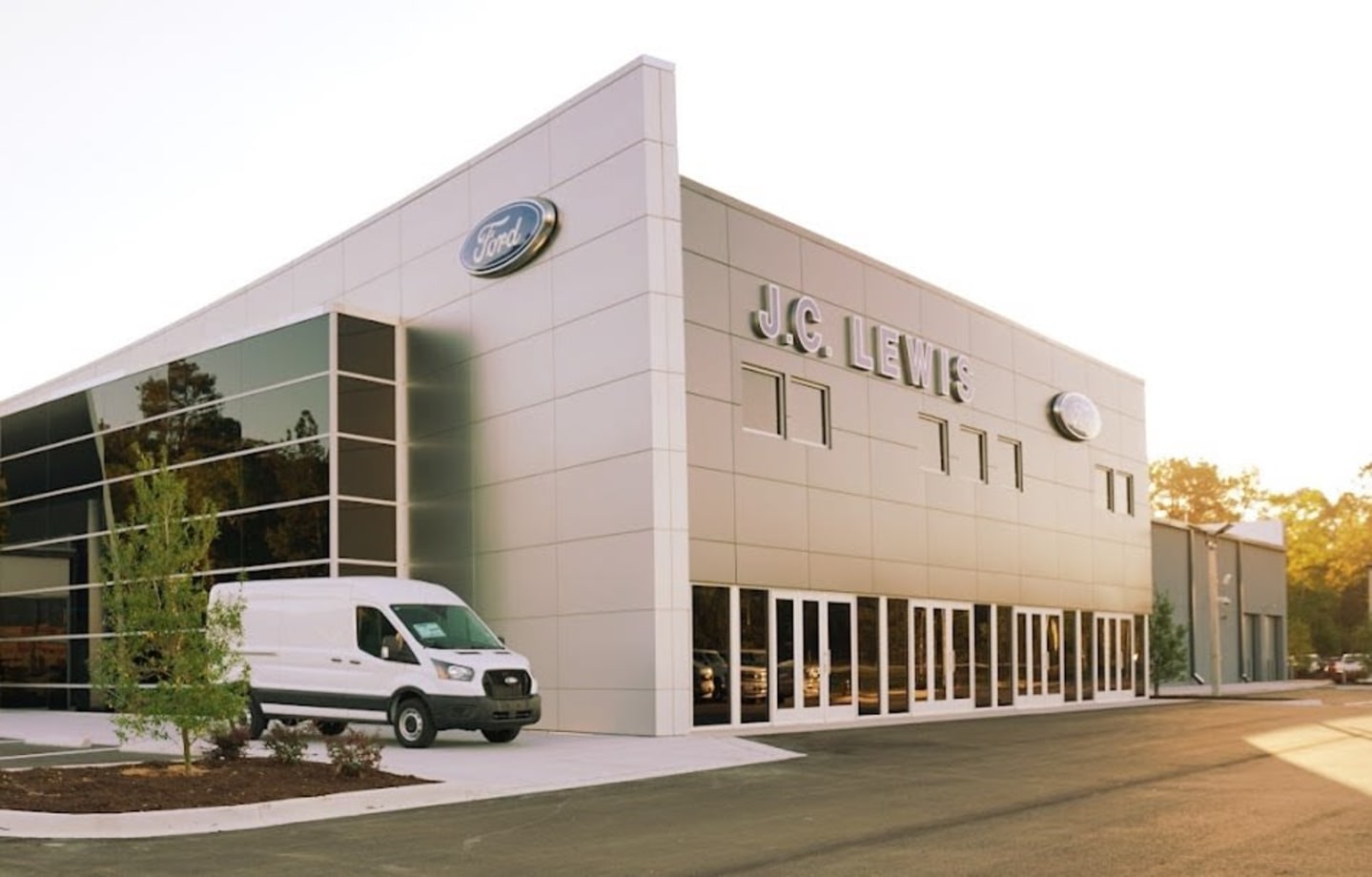 Luxury Waiting Area
While you wait for your vehicle to be serviced, enjoy our luxurious and comfortable waiting area. Relax in style with complimentary refreshments, Wi-Fi access, and a cozy lounge designed with your comfort in mind.
Personalized Service Recommendations
Our experienced technicians will provide personalized service recommendations based on the specific needs of your vehicle. We understand the importance of attention to detail, and we'll go the extra mile to ensure your vehicle receives the care it deserves.
Luxury Service
J.C. Lewis Ford Pooler offers an extensive range of automotive services tailored to meet your specific needs. In addition to the services mentioned earlier, we also provide:
State-of-the-Art Equipment
Our advanced diagnostic equipment allows our technicians to quickly identify any potential issues with your vehicle. We'll keep you informed every step of the way and provide transparent explanations of the required repairs.
Scheduled Maintenance Plans
We offer customized scheduled maintenance plans designed to keep your vehicle in optimal condition. Our team will work with you to create a plan that aligns with your vehicle's manufacturer recommendations and your personal preferences.
Genuine Parts
We exclusively use high-quality parts from Motorcraft and Omnicraft, ensuring the best fit, performance, and longevity for your vehicle. Our parts come with a warranty, providing you with added peace of mind.
Certified Technicians
Our technicians are highly skilled and certified professionals who undergo regular training to stay up to date with the latest automotive technologies. Rest assured that your vehicle will be in capable hands.